Learn more about Technical Gelatine Glue
The use of technical gelatine as an adhesive can be traced back to Ancient Egypt. Made from natural raw materials it is biodegradable, recyclable and sustainable.
Technical gelatine has some rather unique properties that make it an ideal adhesive for certain applications. It forms excellent bonds with paper/cardboard and timber and because of its high tack is suitable for high speed production.
Antique furniture restoration, musical instrument manufacture and artists canvas are some of the traditional industries where technical gelatine is still used.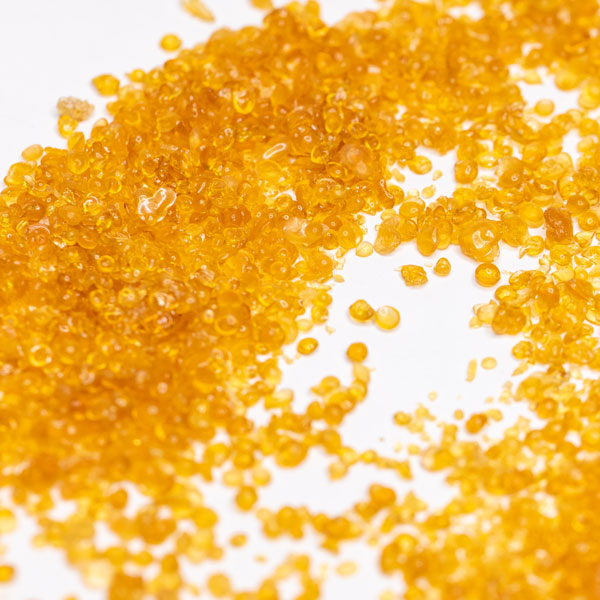 What are the main benefits of technical gelatine glue?
• As a high tack adhesive, technical gelatine glue is suitable for leaflets, binding of book covers and book manufacturing. manufacturing hardback book covers, lever arch files, luxury rigid boxes and games boards.
• As technical gelatine is applied at a heat of 60ºC, the glue will quickly set as it rapidly cools down.
• Technical gelatine adhesives are an excellent solution for manufacturers looking for a natural glue with fantastic machine performance.
• Commercial technical gelatine is made from sustainable, natural raw materials and is recyclable, biodegradable and compostable.
Is technical gelatine an eco-friendly adhesive?
As a natural adhesive, technical gelatine glue is an organically occurring gelatine of natural origin. Produced from natural derivates, technical gelatine is safe, non-toxic, biodegradable and fully sustainable., leaving a very low carbon footprint during production and end of life.
Technical Gelatine Products
Pearl Glue – often referred to as scotch glue – can be used for woodworking, glass chipping & paper sizing.
Technical gelatine powder – often referred to as scotch glue – can be used for woodworking, glass chipping, & paper sizing.
280 powder glue is used in the production of Jesso for highly decorative picture frames.
How our technical adhesive support team can help
Looking to automate a process? or manufacture a new product, our committed team is here to support and point you in the right direction to a compatible supplier. Our technical team supports customers with bonding tests with our in-house testing laboratory before committing to a process. With our adhesive technical knowledge and experience, we also help with practical adhesive research. You can contact our technical support team here